Send us your intentions so we may pray for them
Tragedy has struck in Turkey and Syria and thousands of lives have been lost. Friars and Sisters of the Atonement throughout the world, along with our leadership team and staff, join together in prayer for those facing unimaginable suffering due to these devastating earthquakes.
Our hearts are heavy with sorrow, and we pray for the souls of those who were lost. We ask God to heal those who are grieving, and for the Lord to bless and strengthen those leading relief efforts.
May God's hope and light rise out of this tragedy, and may we be always reminded that God has come to reconcile and make all things new.
Won't you please join with us in prayer today.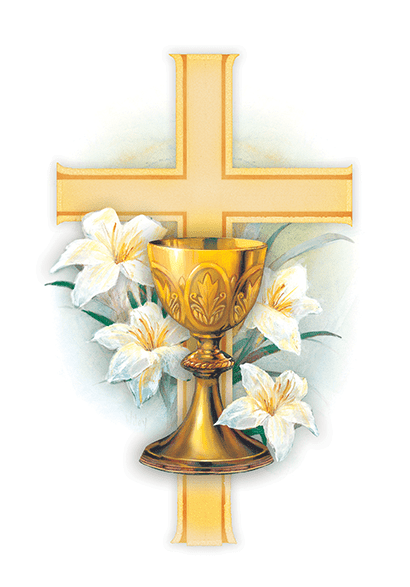 For more than 70 years, the Graymoor Spiritual Union, a community of prayer, has provided the power of prayer for solace during times of loss; prayers for healing, hope and comfort for those who are ill or suffering; as well as prayers of blessing for those special occasions in life. Send one of our beautiful Mass cards or spiritual greeting cards and enroll someone for prayers today.